Academic Profile of Students: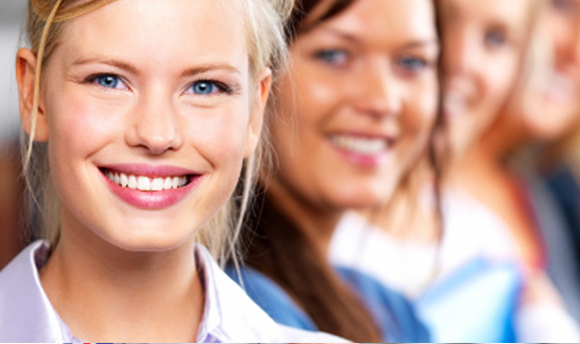 Graduates from the areas of Administration, Economics, Accounting, Business Management, Law, Social Sciences and Politics.
University graduates from other areas of training.
Engineers in the different areas of training.
Professionals without a university degree with at least five years of experience in the management and management of companies (these will not be eligible for official titles).
Application phase
Complete the Pre-Registration Newsletter and accompany it with CV and photograph, letter of motivation and two academic or professional references.
Evaluation phase
Personal interview, via Streaming or telephone with one or more members of the VONSELMA Education University Institute of Leadership and High Government.
Resolution phase
Once admitted, the student completes the respective documentation and receives the general information of the Program (start / end dates, training modality, payment deadlines, etc.).
Send us an email with your selection