THE INSTITUTE
VONSELMA Education University Institute of Leadership and High Government of the VONSELMA Group that specializes in training processes for master's degrees, courses, seminars, etc., as well as in-company training for large multinationals and public institutions with a national and international presence.
OUR MISSION
To be the University Institute of Leadership and High Government of reference in Spain, Europe, Latin America and Africa to train the politicians, strategists, consultants and managers of the future, transmitting the know-how acquired through the experience of our professors and consultants, as well as an ethical, professional and integral education.
OUR TEAM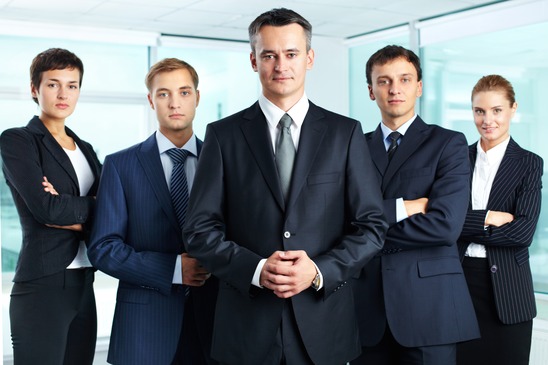 Our faculty is integrated by a professional team of first level teachers, from the private and public sector, highly qualified experts. All our teachers are graduates with postgraduate studies, doctorates and experience in their field of activity, currently teaching courses and seminars in prestigious universities and institutes, and collaborating assiduously in political parties, governments, large corporations and multinationals and different media.
We have a method of teaching itself, which has as a reference the singularity of the student. This allows us to customize training to their particular interests and concerns, favoring self-discovery and orienting training to the practical application of theoretical contents in a dynamic and easy to internalize.
Our vocation of mentors differentiates us, being the only University Institute of Leadership and High Government specialized in sponsoring the student effectively, which we guide and accompany throughout the learning process, designing personalized professional development plans and making available a networking of the first order, which ends up forming a personal development system aimed at providing the student with the skills and contacts necessary to become a true leader in their specialty sector.
PARTNERS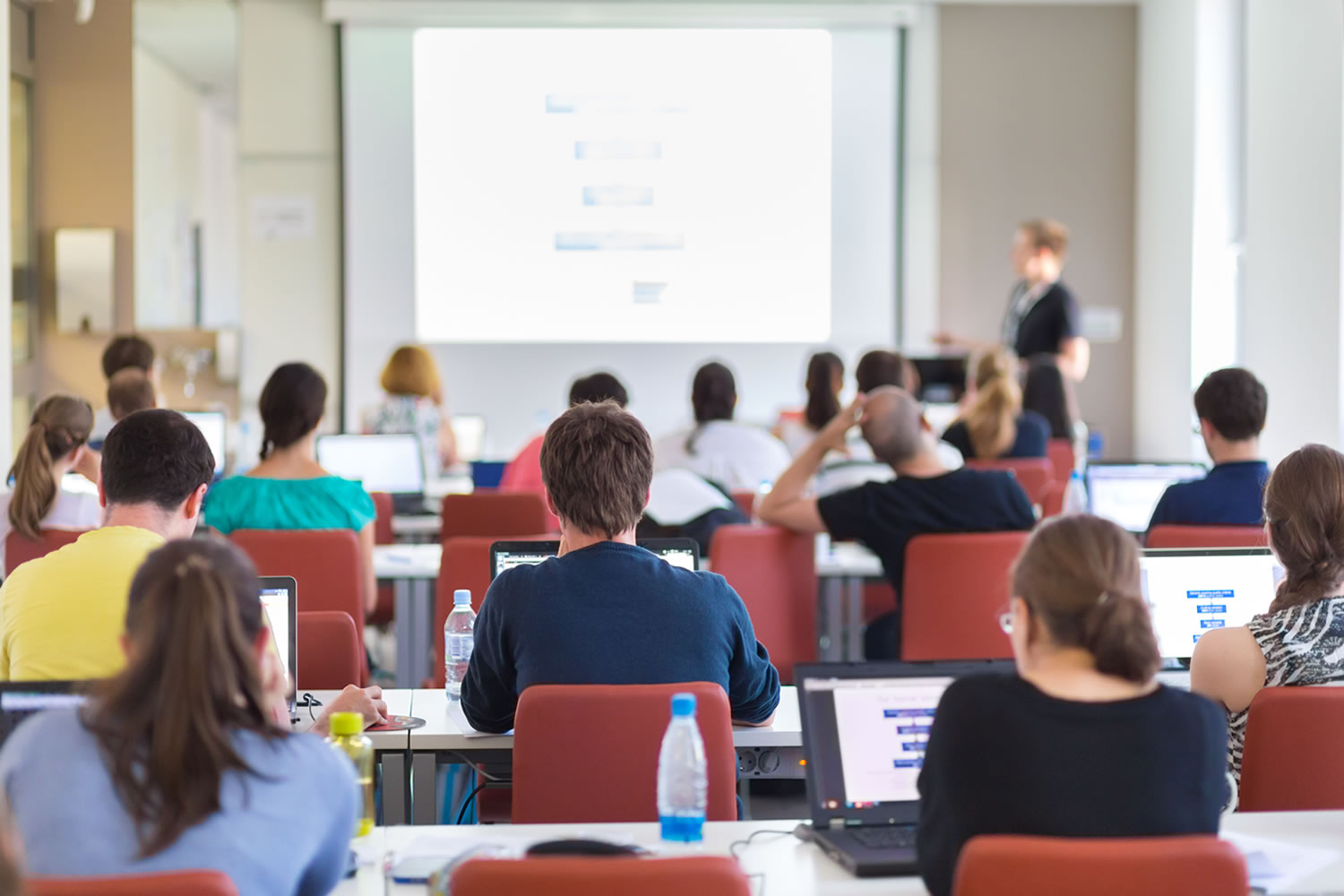 Vonselma Education University Institute of Leadership and High Government is a strategic partner of leading educational institutions such as the Catholic University of Murcia (UCAM), the Madrid Remote University (UDIMA) and the Spanish Association of Political and Electoral Marketing (ASESMAP), with those who actively collaborate in the design of innovative training programs.