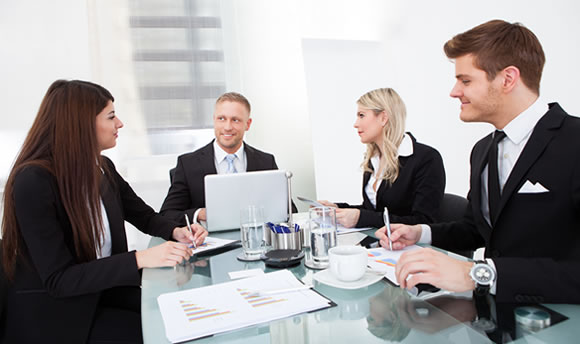 INTERNSHIP IN COMPANIES
Vonselma will support in the management of practices in companies to the students of the face-to-face modality through its Professional Orientation Department. These services include: personalized interview for the detection of the specific profile of the student, curricular counseling, participation in seminars, forums and workshops related to labor insertion and management practices.
PERSONALIZED INTERVIEW
Approximately a month after the start of the master's degree, each of the students will attend a personalized interview with a specialist advisor in the areas that make up the master's study object, through which we can have a more specific view of the profile has the student, which will help us to work from the hand of the same strengthening their shortcomings and enhancing their virtues or qualities to the labor market.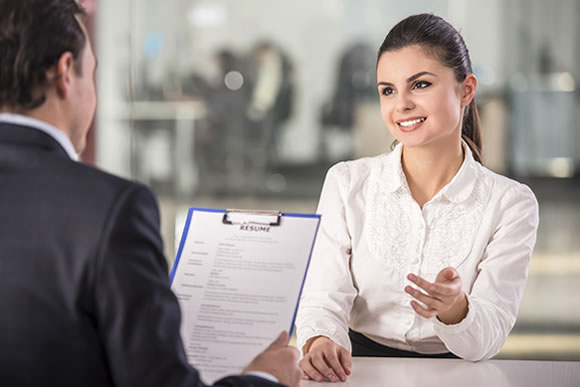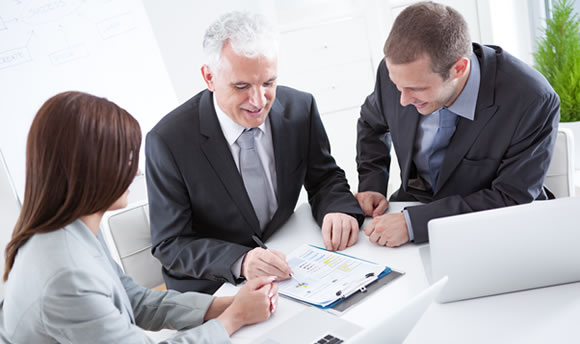 CURRICULAR COUNSLING
Through this service, the student will be able to analyze his / her curriculum with his / her adviser in detail. We will help you adapt to an appropriate job market profile.
PARTICIPATION IN WORKSHOPS AND SEMINARS
Participation in seminars, forums and workshops related to labor insertion.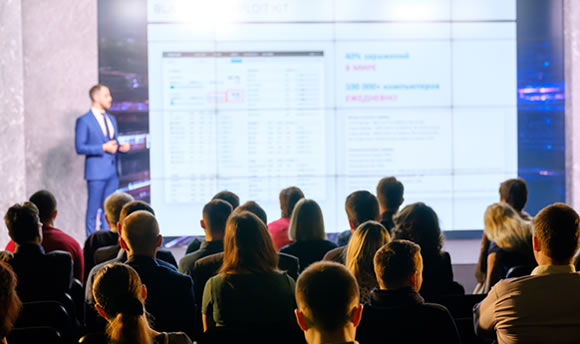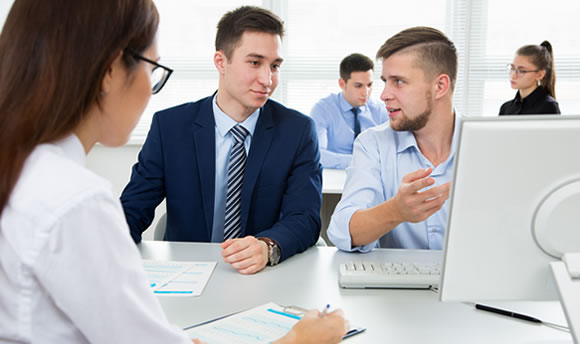 PRACTICE MANAGEMENT
The objective of the practices is none other than that of getting the student to put into practice the knowledge acquired throughout the master. The implementation of the internship program is voluntary and not mandatory. In the case of students who are already integrated in the labor market their realization is subject to their criterion.